Sam is the owner of Ora Nutrition and has been working in the fitness industry since she was 17. Having been both a client & trainer. Education is an important aspect of Sam's job, and she continually needs to be prepared for an industry that keeps evolving as such is an Accredited Sports Nutritionist to offer a holistic experience.
Sam work's with General Population clients, FIFO workers, Sports Specific Clients and everyone in between.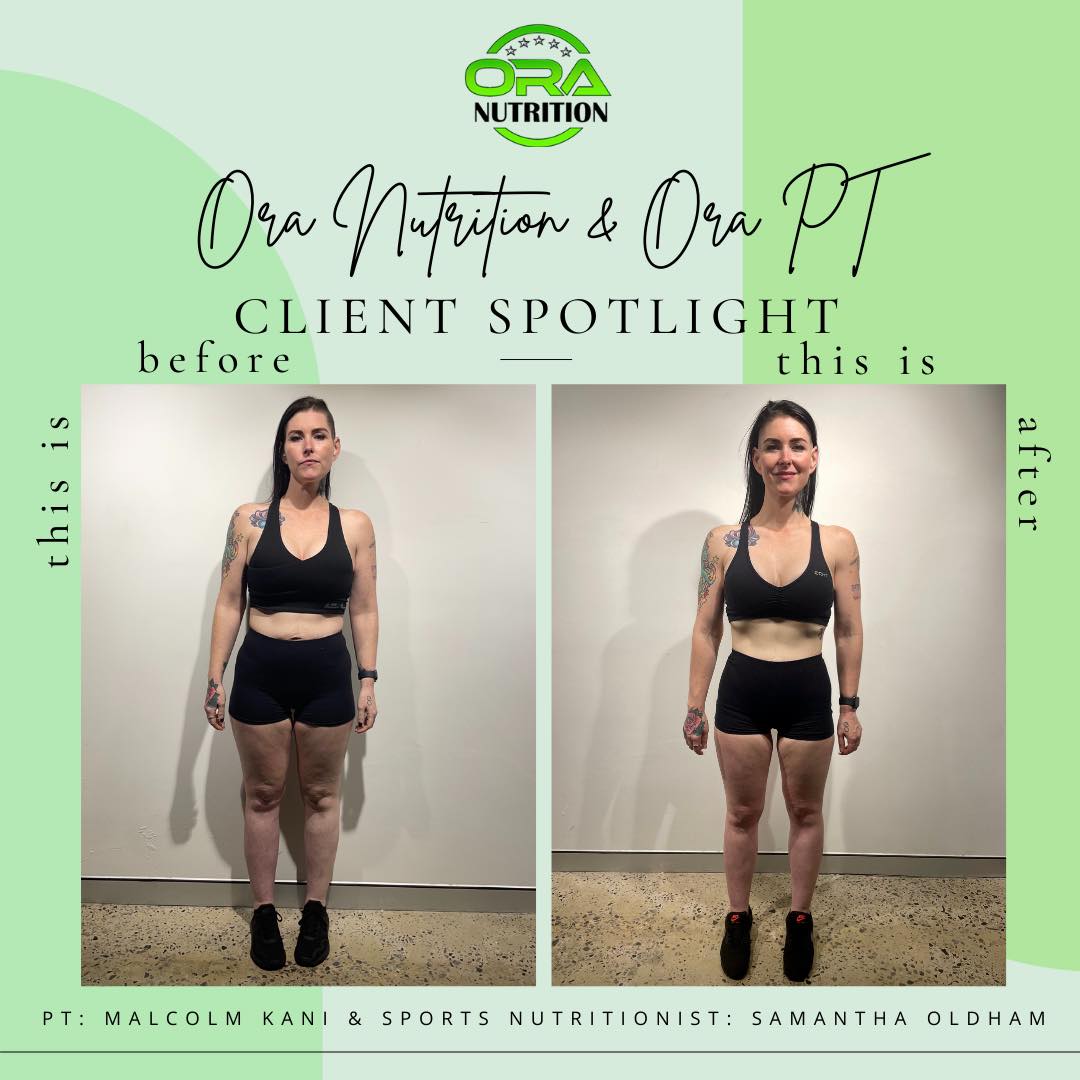 Melissa Latter was a Vegan Body Building Client who wanted to lose body fat, increase muscle mass and get in the best shape of her life.
Mel combined Personal Training with a 14 Nutrition Program to achieve the amazing results she has.
Smashing her goal going from 23.08% to 10.24% BF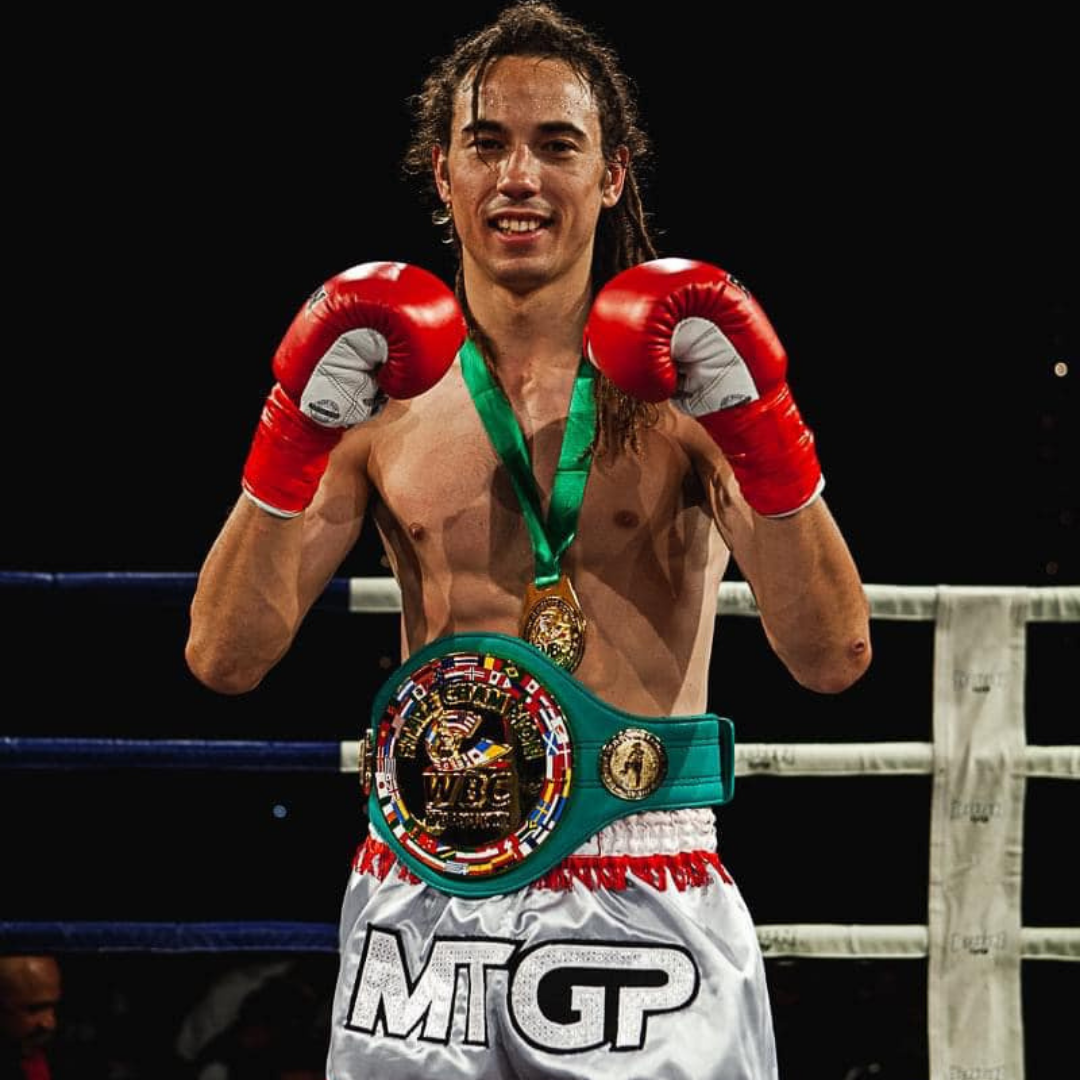 Nathan, who is Ora's home grown fighter & trained by Head Trainer & Coach Shane Vuletich along with two legends Glen & Mal Kani went up for a State Title shot and needed to drop fat and get in fighting fit shape.
Nathan worked with Sam over 9 Weeks to reach his target weight of 61kg coming in at 60.6kg.
Today he is WBC Muay Thai Western Australian Lightweight Champion.
Book in your Nutrition Consult Today