Sam is the owner of Ora Nutrition and has been working in the fitness industry since she was 17. Having been both a client & trainer. Education is an important aspect of Sam's job, and she continually needs to be prepared for an industry that keeps evolving as such is an Accredited Sports Nutritionist to offer a holistic experience.
Sam work's with General Population clients, FIFO workers, Sports Specific Clients and everyone in between.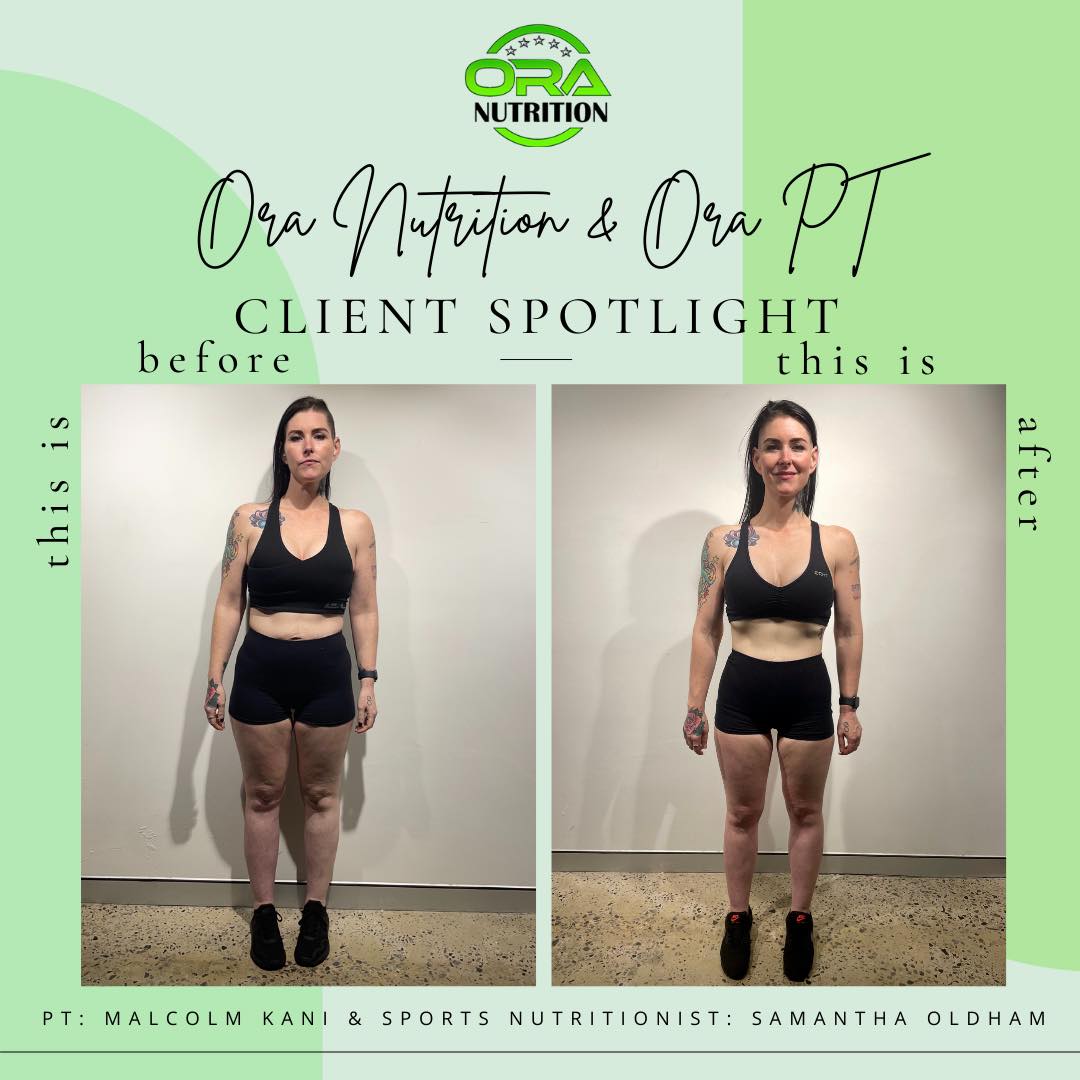 Melissa Latter was a Vegan Body Building Client who wanted to lose body fat, increase muscle mass and get in the best shape of her life.
Mel combined Personal Training with a 14 Nutrition Program to achieve the amazing results she has.
Smashing her goal going from 23.08% to 10.24% BF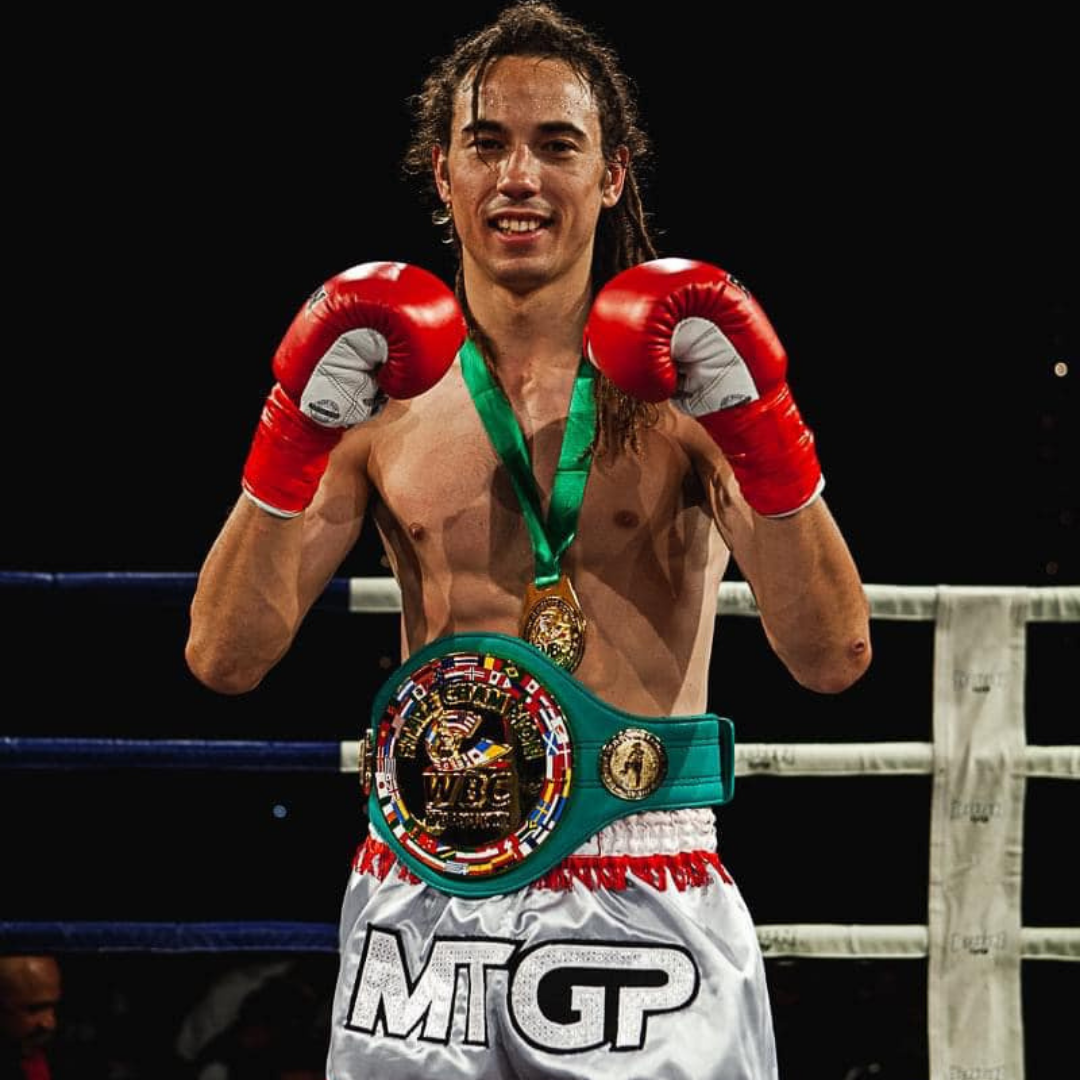 Nathan, who is Ora's home grown fighter & trained by Head Trainer & Coach Shane Vuletich along with two legends Glen & Mal Kani went up for a State Title shot and needed to drop fat and get in fighting fit shape.
Nathan worked with Sam over 9 Weeks to reach his target weight of 61kg coming in at 60.6kg.
Today he is WBC Muay Thai Western Australian Lightweight Champion.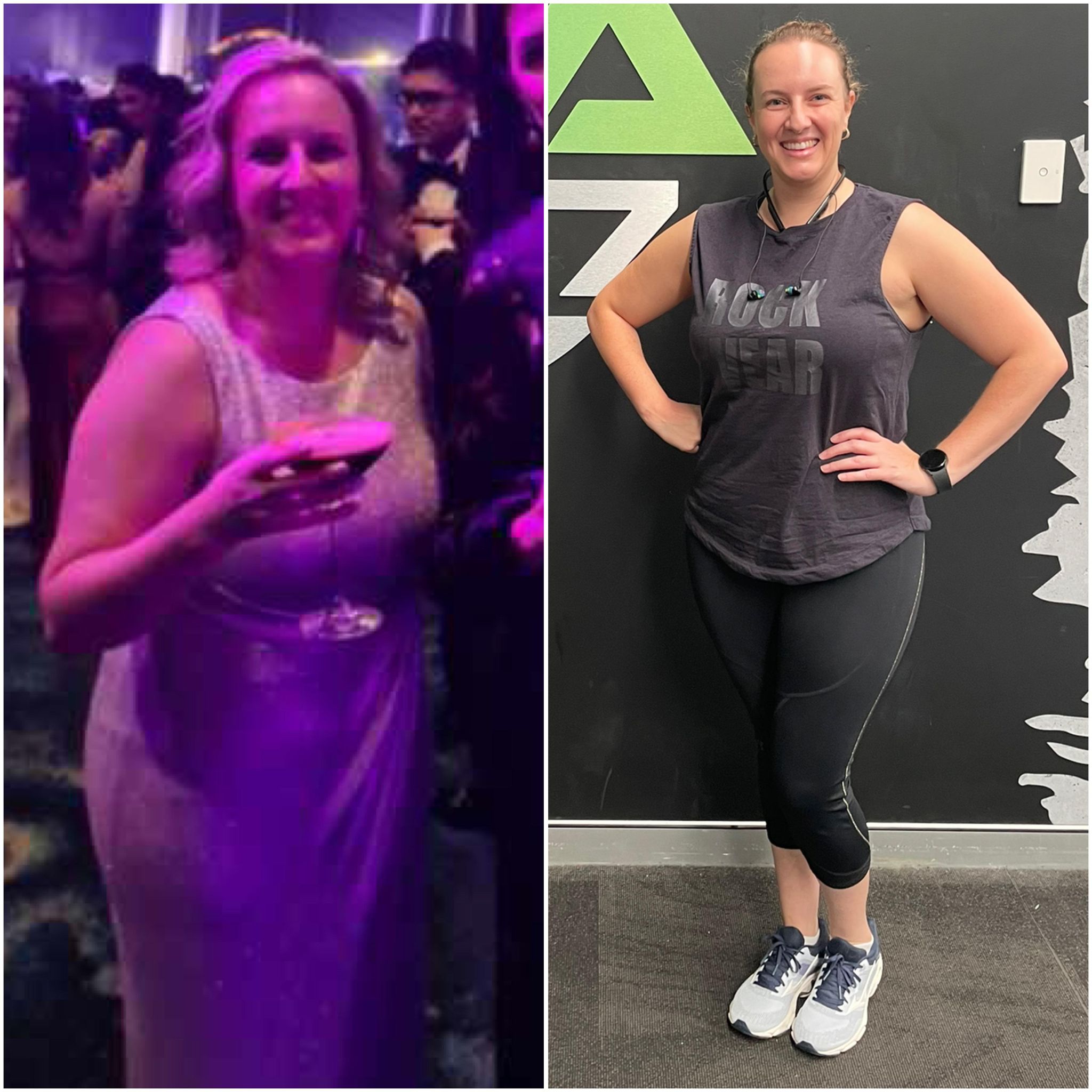 Gina commenced her Nutrition journey with Samantha Oldham on 12 of November 2021 after years of struggling to obtain results and years of unsuccessful programs
Gina has sustainably lost 8.5kg over a 16 week period. As well as losing 5cm around her waist.
Being a busy working professional and mother, Gina was short on time so we worked together to create a delicious and convenient plan.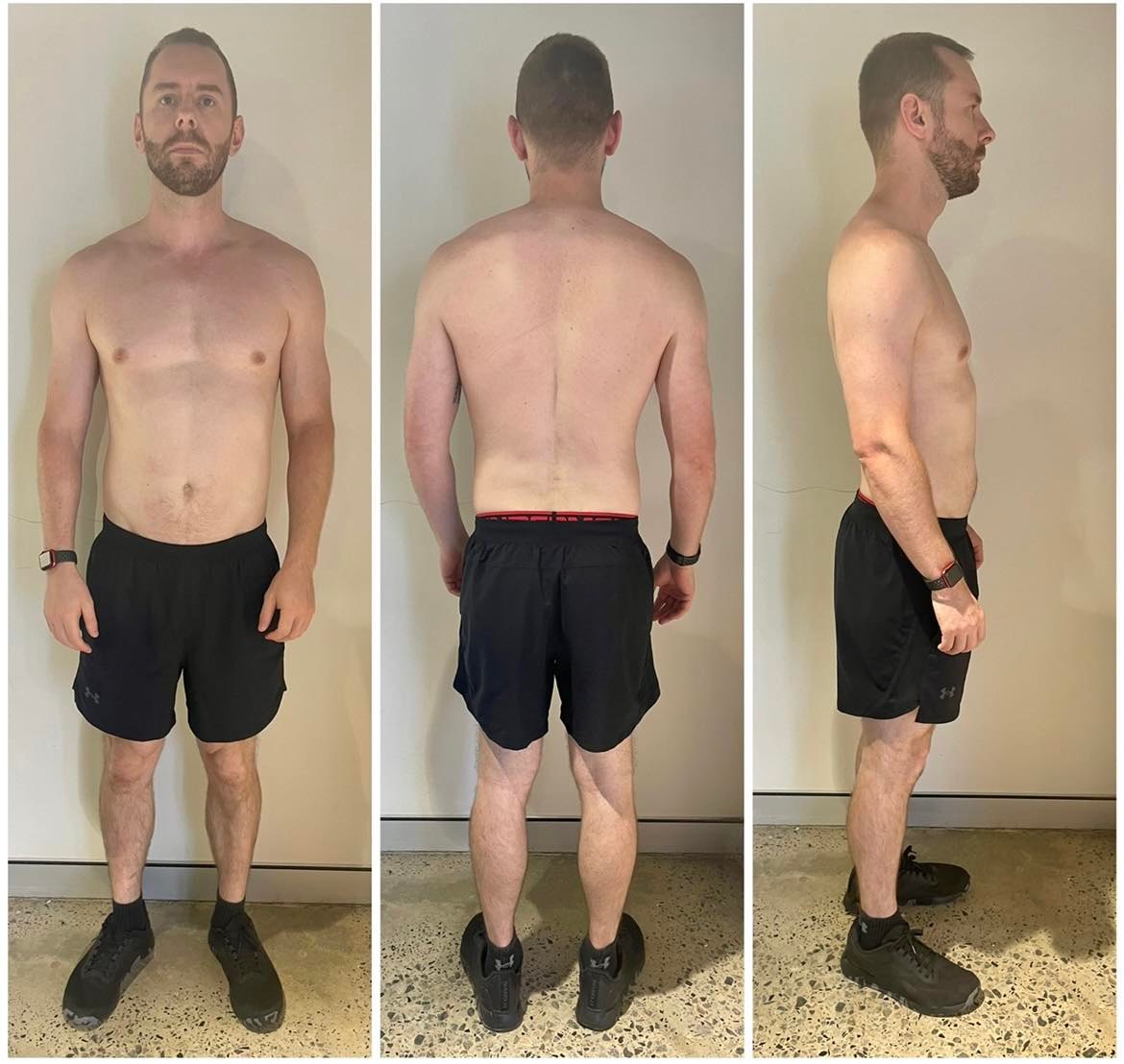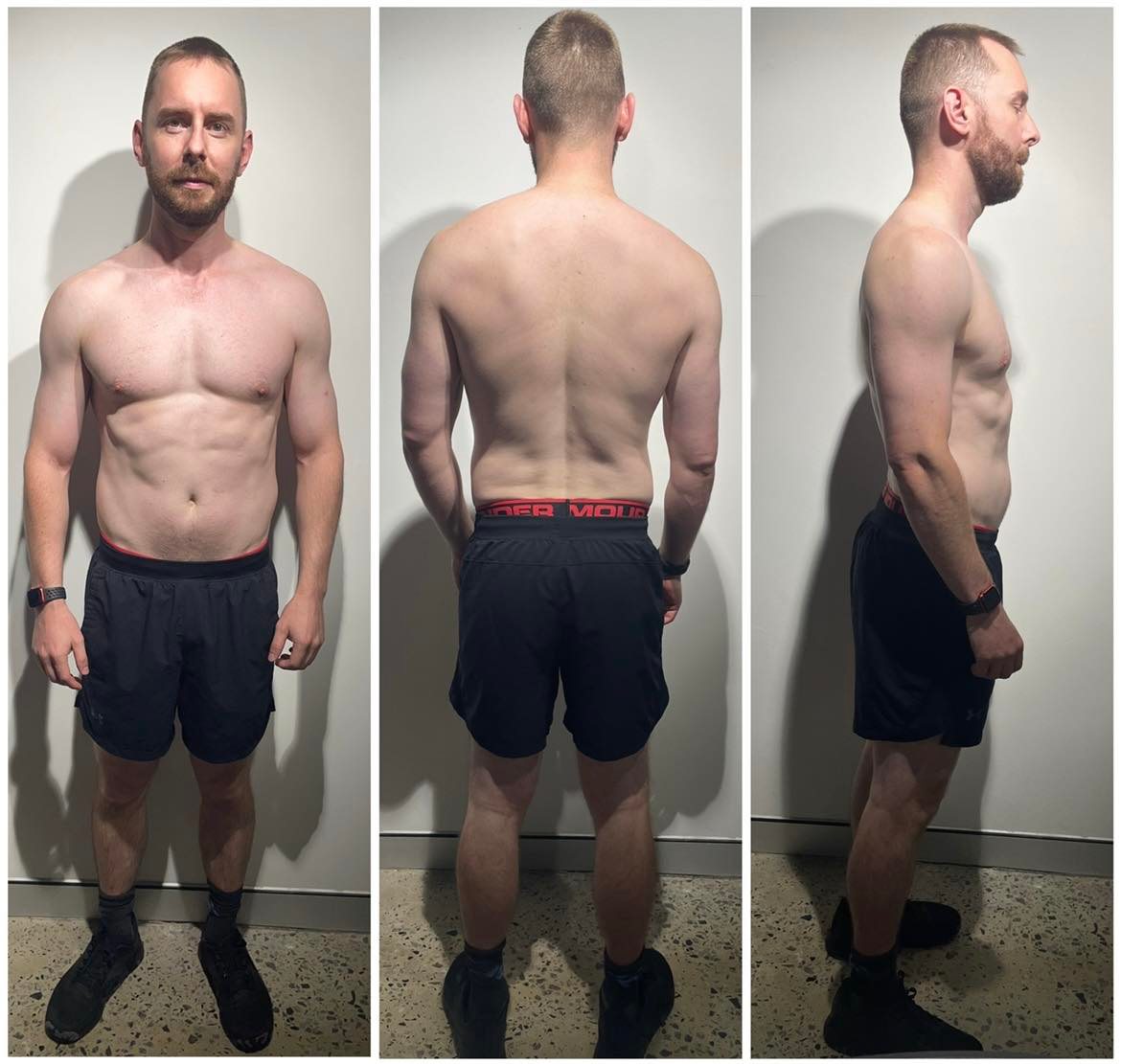 "I could not be happier with the results I have seen whilst following nutrition plans that Sam Oldham created for me. On 29/08/201 and at 85.5kg, I booked an appointment with Sam as I had dietary issues that caused bloating that I wanted resolved, and I wanted to lose weight at a faster pace than I was – I wanted to get to 78kg, and quickly.
Sam put me on a FODMAP diet plan that catered to my likes and dislikes. One month into the plan I had lost 3.2kg. By the end of the second month on the FODMAP diet we found the cause of my bloating and I lost an additional 4kg. My third month saw a further drop of 1.6kg.
Sam has offered invaluable advice whilst I have been under her nutritional guidance, was always happy to adjust the program if I didn't like any of the foods or ingredients that were part of the program, and has been tolerant of perhaps too many stupid dieting questions.
In three short months I lost 8.6kg and my weight was 76.6kg – this was even lower than my goal weight. I am ecstatic with what I have achieved while using Sam's programs. I could not recommend her highly enough.
Book in your Nutrition Consult Today