Become apart of the Ora Family & See why we redefine what a 24/7 gym is. Ora has been in Belmont for 11 years.
Ora 24/7 spacious Belmont facility is over 1400sqm. We offer a fully equipped commercial 24/7 gym offering x9 Squat Racks, x2 dedicated lifting platforms, x2 Smith Machines, huge Crossfit Rig, kettlebells, boxing ring, plyometric boxes, x3 different tyre sizes, x4 Lateral Pulldowns, x3 Low Rows, x2 T-Bar Row, Abductor/Adductor Machine, Glute Machine,Reverse Hyperextension, V-Squat, Sissy Squat, Belt Squat, Standing/Seated Calf Machines, Plate Loaded Leg Curl, Plate Loaded Leg Extension & so much more compound plus isolation equipment.

We also offer classes in Muay Thai, Anti-Bullying Classes & Morning Sweat Sessions during our challenges. What sets us apart is we cater to every shape and gender but it's the atmosphere and instructors that are the defining difference. We are redefining what a 24/7 means through education of our clients, creating an atmosphere of respect, loyalty and support. Then finally a gym where people come to train. Leaving it all on the mats.

Ora looks at a person in a holistic way, we combine the physical aspect with the emotional and intellectual parts to a person. We have on onsite Ora Health Hub consisting of (Sports Nutritionist, Physiotherapist, Dermal Therapist, Chiropractor, Massage Therapist and Counsellor). Through passion we share in our clients successes, we pick them up during their failures, we strive to build confidence, empower those who are bullied and train champions right here in Belmont, WA. Ora 24/7 gym is the gym to train at for results.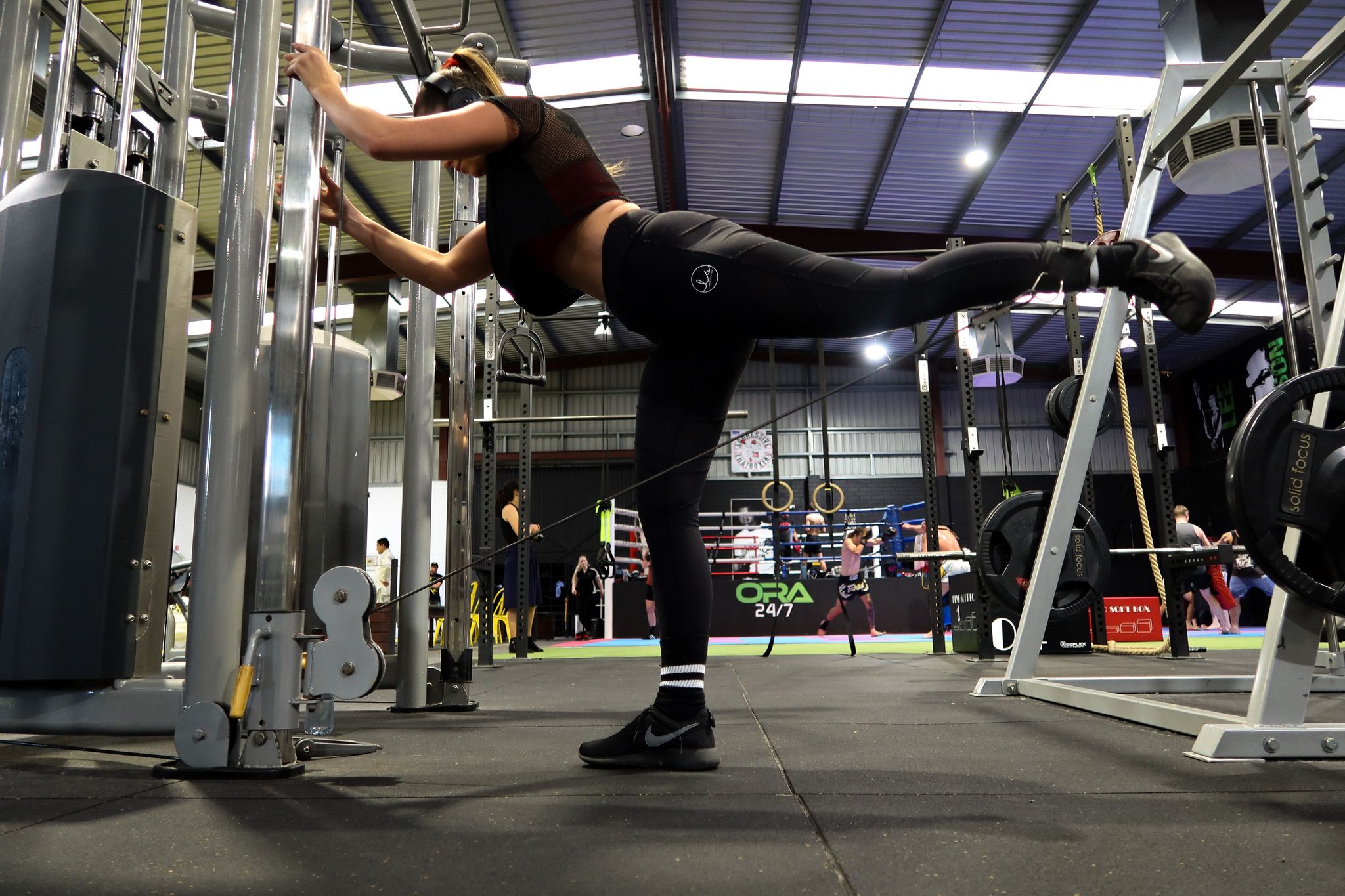 Personal Training
No Results?
Not motivated?
Having trouble getting started? Book in your free consultation to discuss your goals with our Owner or other highly experienced Personal Trainers with only your interests in mind
---
Muay Thai for Fitness
Kickboxing is for everyone!
No matter your current fitness level! Whether your plan is to lose weight, meet new people, get fit or even compete, we will help you do this!
You'll see your improvement in co-ordination, strength and fitness
---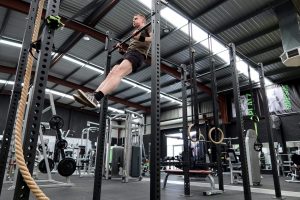 What Else We Have To Offer
We offer classes in:
– Kids Classes
– Fat Loss Challenges
– Multiple Pieces of Equipment
– NO WAIT Times
– Spacious, clean Gym
---