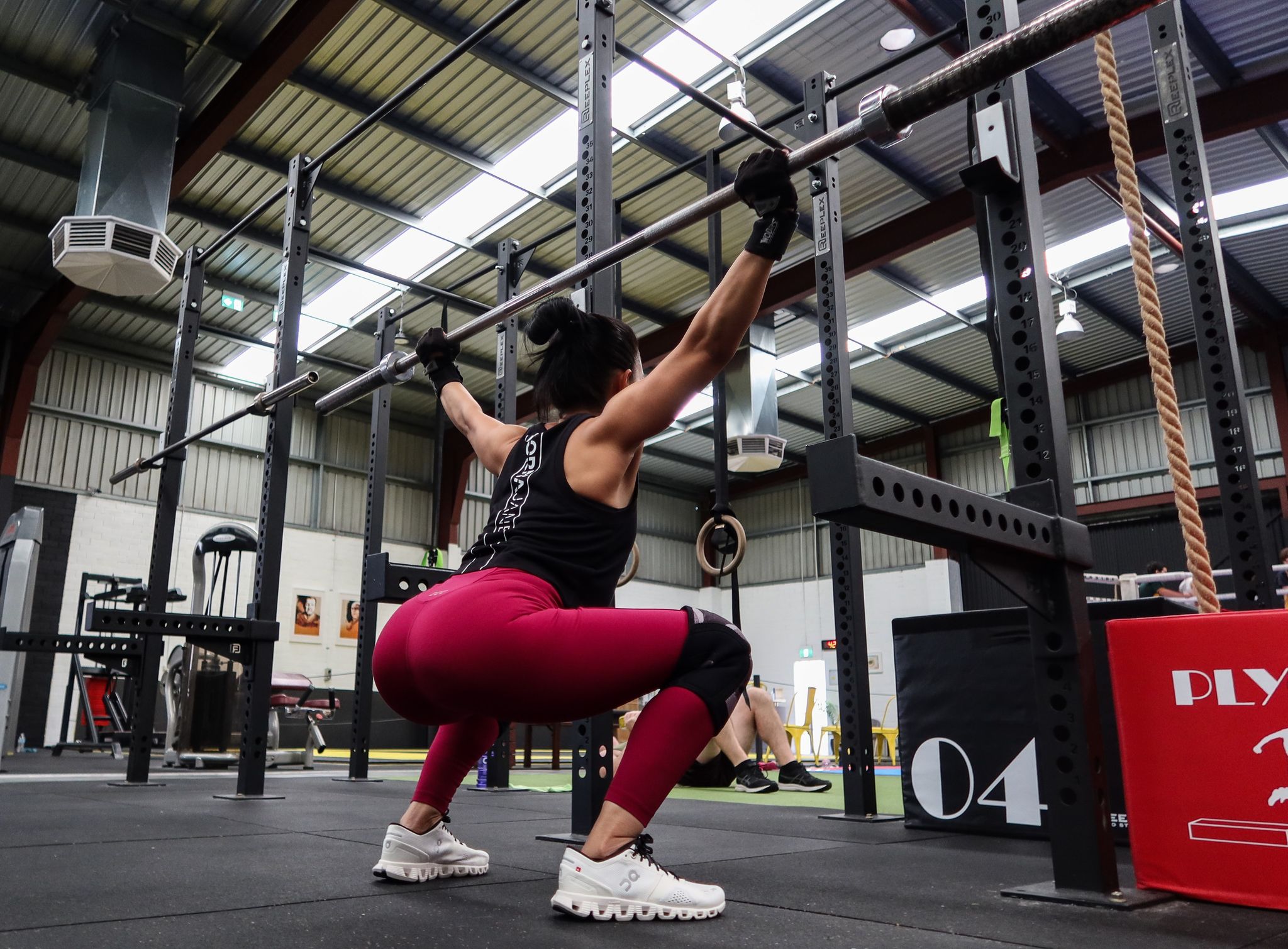 Every member at Ora 24/7 gym is treated as apart of our family. When you sign up you will receive: Some free Personal Training Sessions & an Ora 24/7 Pack with Health assessments upon request. Our membership price is $13.05 a week. HOWEVER, if you have a group booking enquiry or work FIFO memberships are $37.95 per month venquire for prices today.
Ora Kickboxing for Fitness
With the best in the business Malcolm Kani, Shane Vuletich & Glen Gran
Looking for a way to lose weight, tone, punch out some aggression or enjoy group classes kickboxing for fitness is the perfect program for you. Classes are arranged for all fitness and skill levels, with each class becoming more challenging.
4 x 1 hours classes per week $55
2 x 1 hours classes per week $35
Personal Training – 14 Week Packages
Personal Training a great way to achieve your goals in fast! Your training with Malcolm will be fun, exhilarating, intense but REWARDING. Based around three key areas of commitment, dedication and accountability. Your training needs to be individualised and tailored to suit you! That is why our Trainers are the best tool to get you in shape. There is no more excuses of not being motivated or not being Inspired.
Kid's classes – $33 a week for x2 classes
Need something for your kids to get involved in? Are your kids victims (or perpetrators) of bullying, requiring improved confidence in school, or could they benefit from an activity to release all that pent-up energy? Our kid's Thai boxing classes teaches skills in discipline, respect, appropriate confidence, and teamwork. With a heart especially for kids, an anti-bullying vision, we have had some amazing feedback from parents as a result of these classes.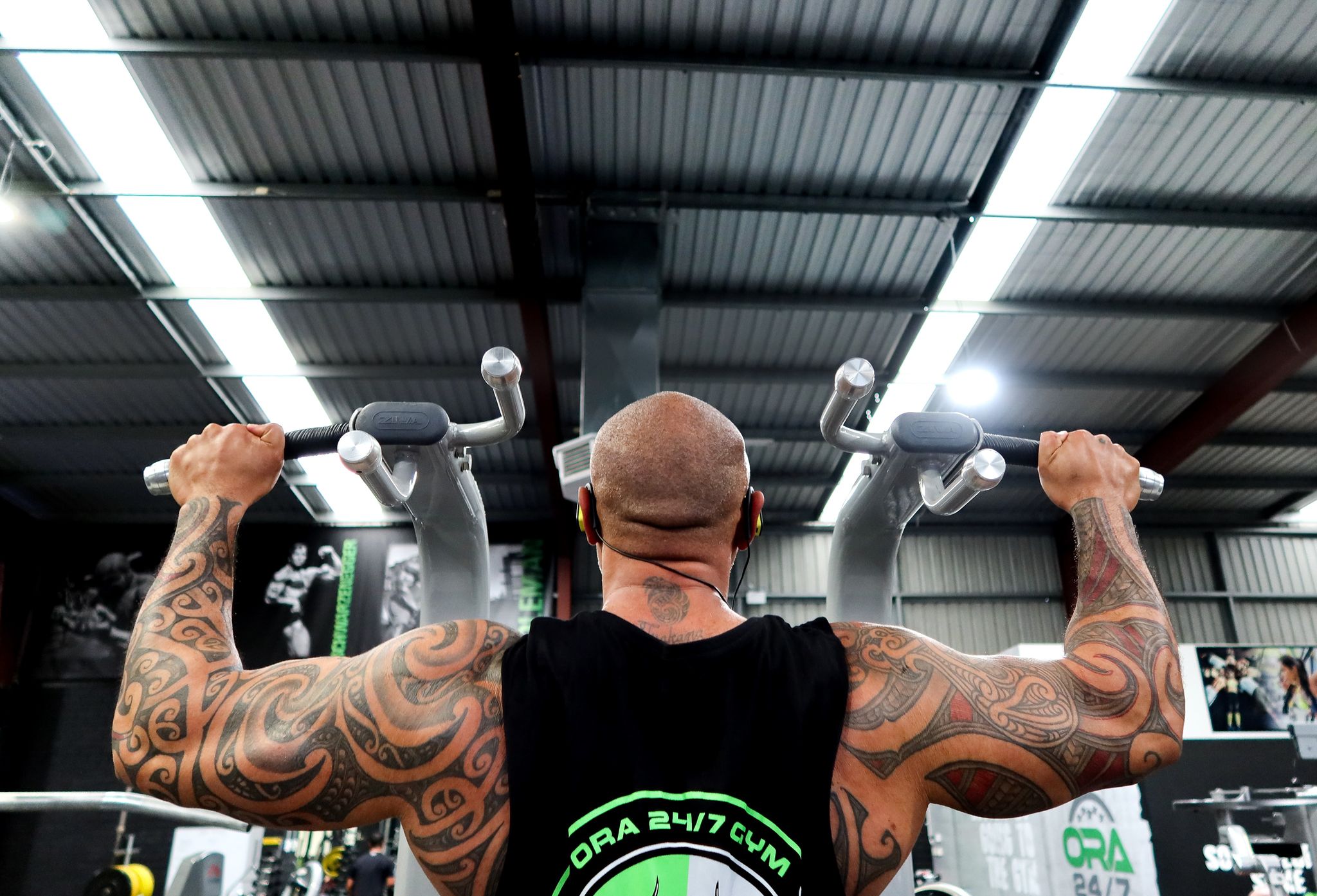 Certificate III & IV in Fitness
The Australian Health and Fitness Federation is a partner of Ora 24/7 in which our students use our gym to train up future Personal Trainers.
Specialised Training
We offer specialised Personal Training in Muay Thai, Fight Preparation, Body Building and Strength Programs